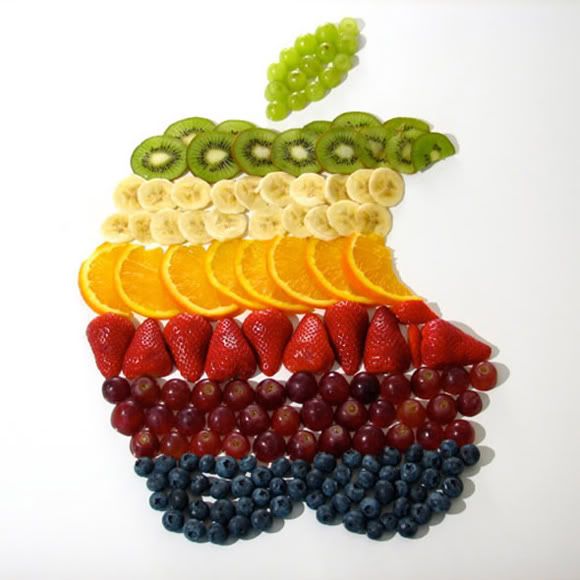 You can never get enough servings of fruits and vegetables into your children's diet. They need all those nutrients and vitamins to grow strong.
Here's a delicious gluten free fruit salad perfect for a healthy snack or a side dish to school lunch. It is also a fun recipe to prepare with your little R.O.C.K. Star's help. The greatest part is that this fruit salad provides probiotic healing for tummies and can be adapted to whatever seasonal fruit is available. In late summer at the beginning of school we do mangos, grapes, pineapple, and kiwi. In the winter we change to apples, dried cranberries or raisins, and pears. And in the spring we do strawberries, raspberries and grapes (bananas are ok but can brown easily). But any mixture that fits your taste buds will do just fine.
Gluten Free Fruit Salad
2 cups of seasonal fresh fruit
1/2 cup of Stonyfield Organic Vanilla Yogurt with probiotics (we buy it at
Harris Teeter
grocery store)
1/2 cup of walnut or pecan pieces
1 teaspoon of squeezed Orange Juice
Directions
Cut and slice fresh fruit after washing. Place into large bowl.
Sprinkle Orange juice over fruit and stir (this keeps fruit from browning)
Cut any nut pieces into small chunks and place in bowl.
Mix in yogurt and serve:-)